Sale!
Samsung LED 40 Inch N5000 Smart HD TV
Samsung LED TV | Good & Top Quality | Buy with Confidence
PKR65,999.00
12 in stock
Report Abuse
Money Back Guarantee
Get the item you ordered or get your Money Back - 7 Days Money Back Guarantee
Samsung LED  40 Inch N5000 Smart HD TV
Enjoy crisp and clear Full HD picture quality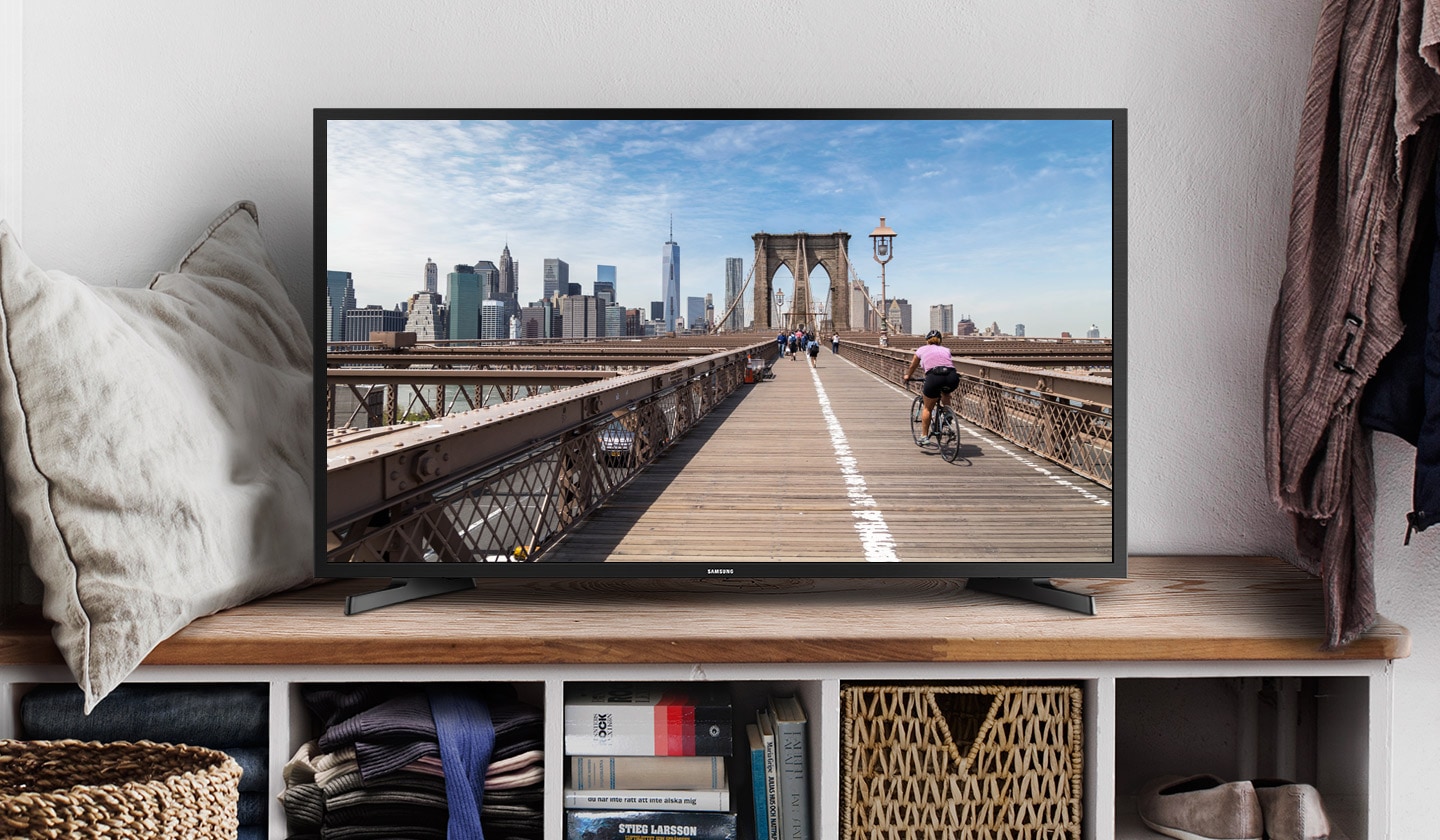 * Actual product may differ from image shown. Please see our product gallery.
Digital Clean View
Make blurry images a thing of the past. Digital Clean View improves your content no matter the quality. By analysing the input signal and removing detected noise from the feed, it allows for a crisp and clear picture. Make the most of your viewing experience.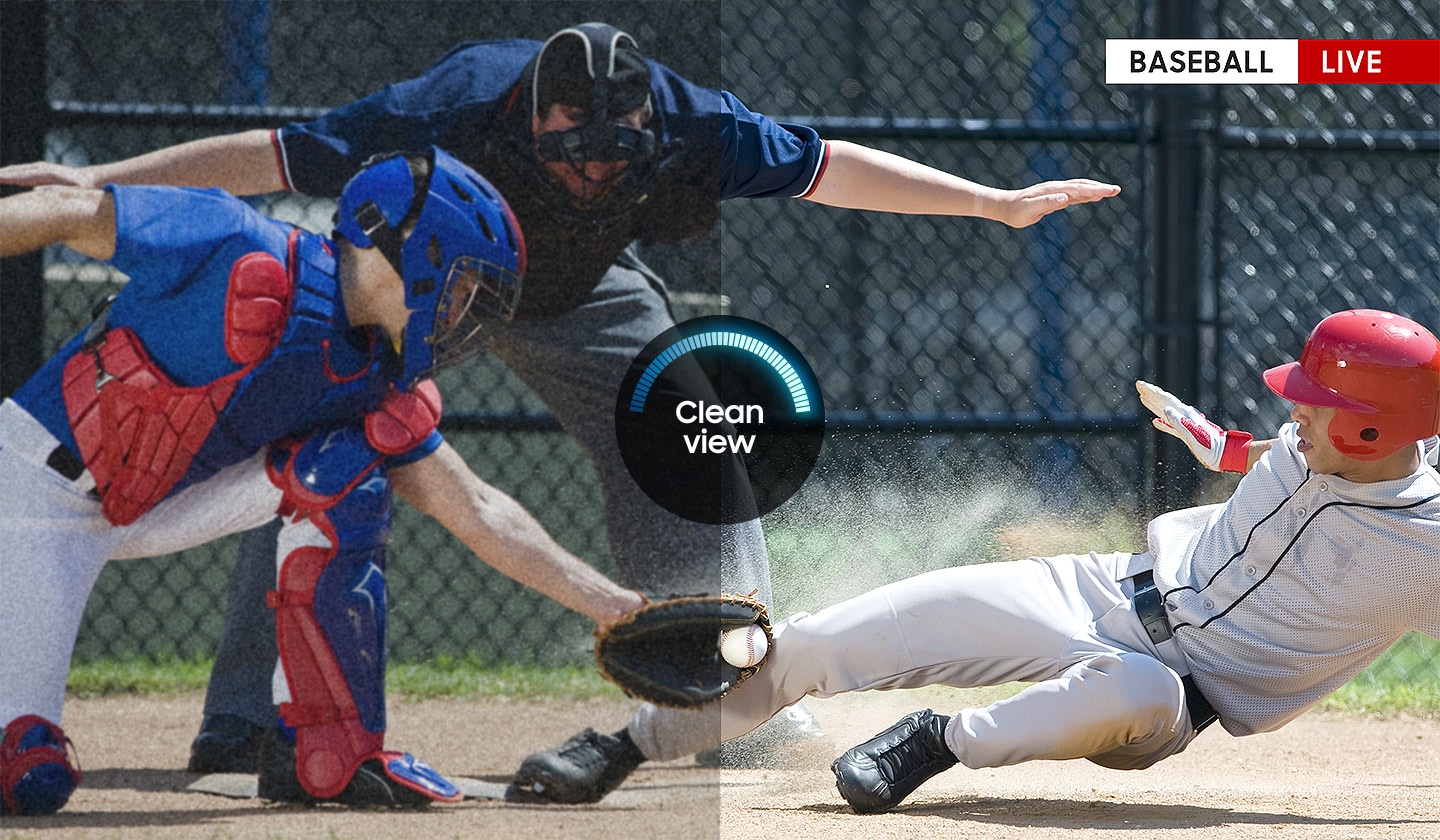 Wide Colour Enhancer
See impressive colour with Wide Colour Enhancer. Improve the quality of any image, uncover hidden details and see colours as they were meant to be seen. Using an advanced picture quality improvement algorithm, Samsung's Wide Colour Enhancer will help show your content's true colours.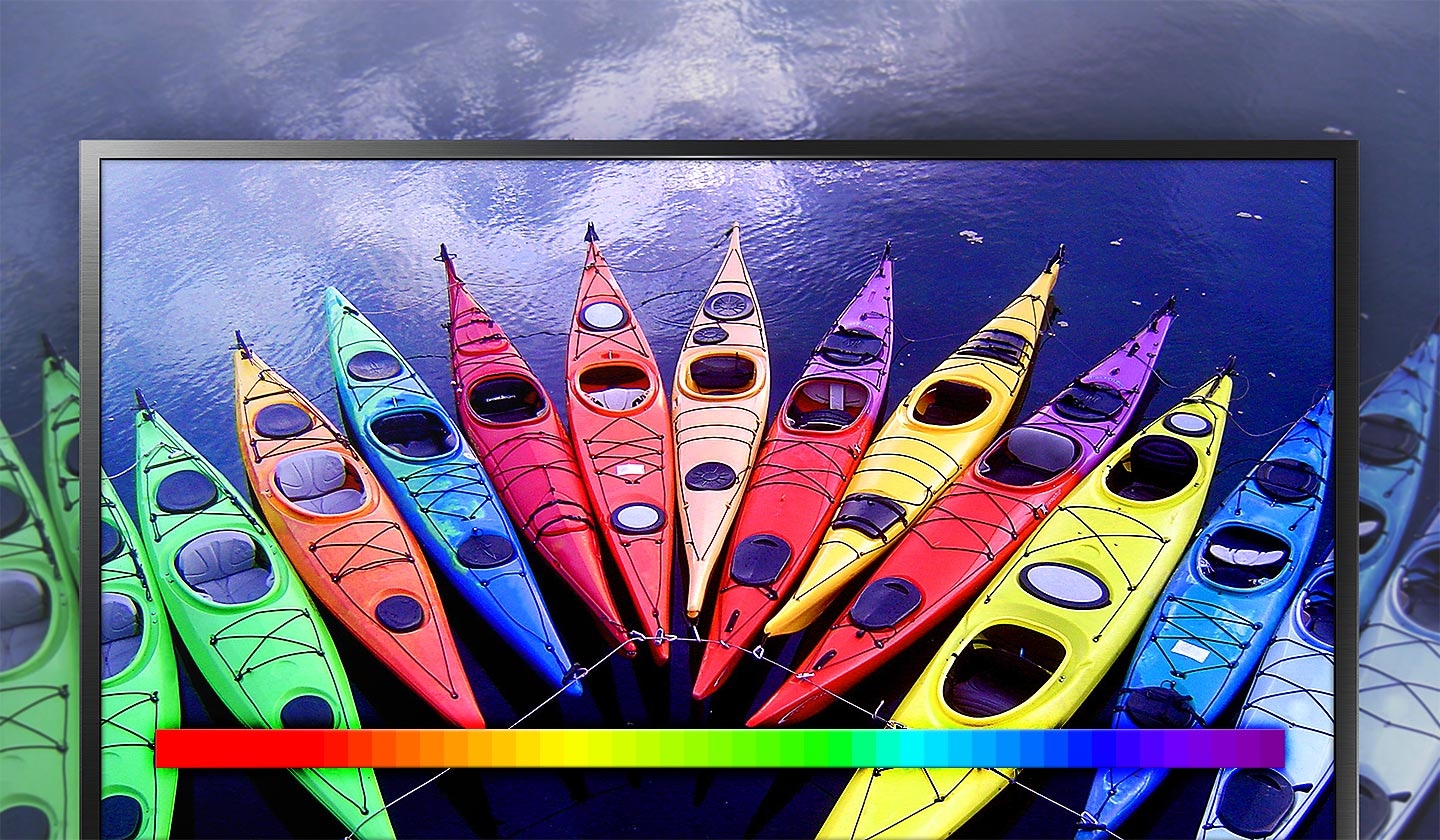 Full HD
From your favourite soap to the big game, enjoy a crisp and clear Full HD picture. Every image is vibrant and bright thanks to Wide Colour Enhancer technology. Discover an improved viewing experience with Ultra Clean View technology that analyses the quality of the signal input and delivers a stunning picture every time.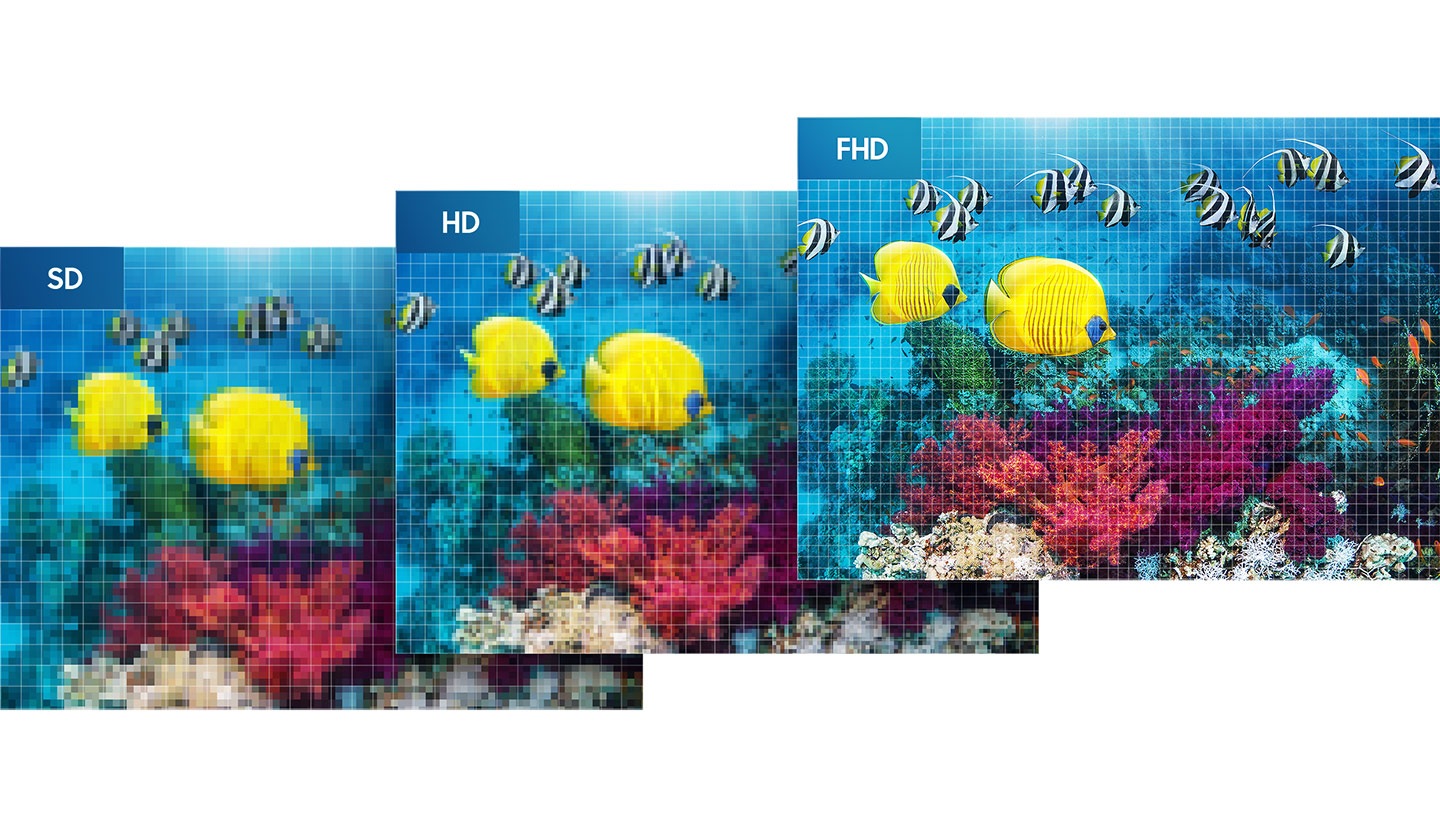 * Pixel representations on TV screen are simulated scene to help consumers understand.
Connect and share
Plug your favourite entertainment and media into your TV – watch videos, play music, or view photos through a USB connection.
*Supported media formats include AVI, ASF, MP3, JPEG and others. See manual for full list of formats supported.
Seller accept all the responsibility of description as mentioned.
---
Product Name: Samsung LED 40 Inch N5000 Smart HD TV
Condition (New or Used):

NEW
5 Stars

4 Stars

3 Stars

2 Stars

1 Stars
If you finish the payment today, your order will arrive within the estimated delivery time.
Only logged in customers who have purchased this product may leave a review.